Design, activated by life.
Make, think, design is a studio driven to craft experiences. We design spatial, object and digital experiences, as well as offer consultation to companies looking to better understand interaction with their clients, customers, and potential investors.
mtd. is a multidisciplinary design studio led by Erin Pellegrino. The work of the studio synthesizes the various applications of design thinking with craft, context, and collaboration to generate meaningful experiences. The practice engages architectural and object-based design as well as digital and web-based experience design. The final product is a convergence of craftsmanship, experimentation, artistry, and practicality.
We believe that design is a process of engaging with problems, opportunities, hopes and demands. This process can be applied to any scale, large or small. Our scope of work ranges from something that can fit in a pocket, to buildings perched on mountains.
I design through the process of discovery, unearthing new potentials through the work, and collaboration between myself and my clients.
Described as a "maker and a thinker with a strong emotive dimension to [the] work", we create unique objects, spaces, and experiences.
As a result, everything we do is unique, tailored to its purpose and existence.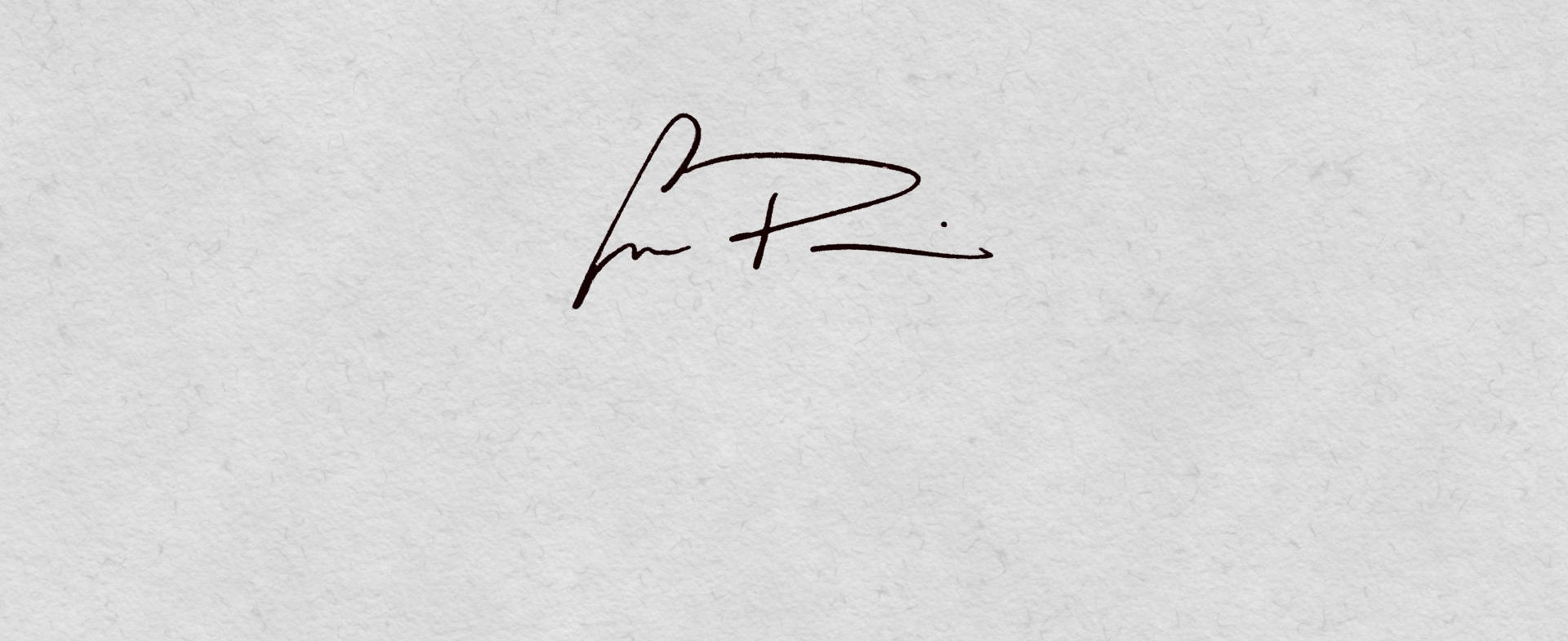 every object tells a story.