We craft physical, digital, and spatial experiences.
make.
The work is a convergence of craftsmanship, experimentation, artistry and practicality.
This is all a means to the end of achieving a poetry of space.
There is no fear of getting hands dirty, of letting materials and function drive our decisions, and merging handicraft with sophsticated fabrication technologies.
think.
Thinking is a process of achieved through doing. The process is one of sketching, modeling, discussing, discarding, reinventing and tooling ideas into reality.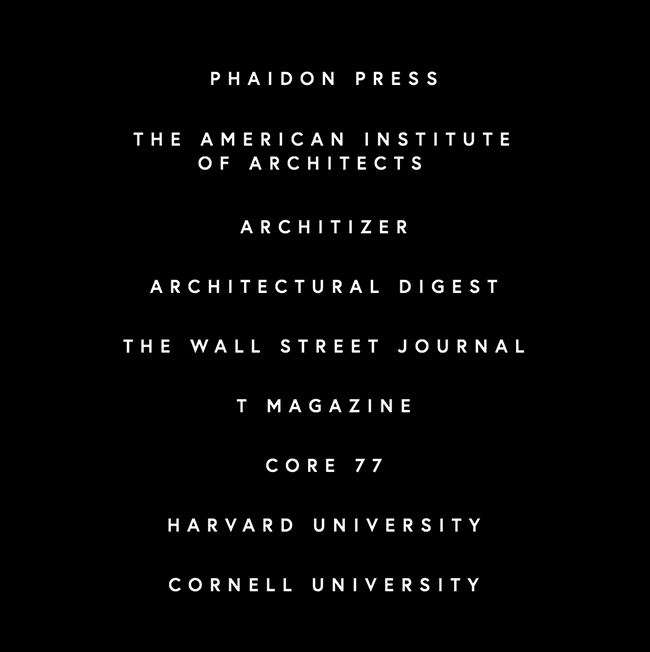 design.
A design method that has been recognized and published by leading design authorities.